Get Your Free Estimate Today
Hard To Beat Pricing! - Our low overhead allows us to be very competitive with our pricing.


Save 20%-30% Over National Chains - We are a family owned, locally operated garage flooring company. There is no sales commission or advertising costs that the other guys pay.


Durable High Solids Epoxy Flooring - High-quality, polyaspartic, garage flooring that lasts and lasts.


Your Garage floor Can Have a Complete Makeover! - Add warmth and personality to your garage. You will absolutely love your new epoxy floors.
Don't Miss Out!
Request a Service and Save $50.00 off of Your Floor!
Ready To Start Your Garage Project?
Call Us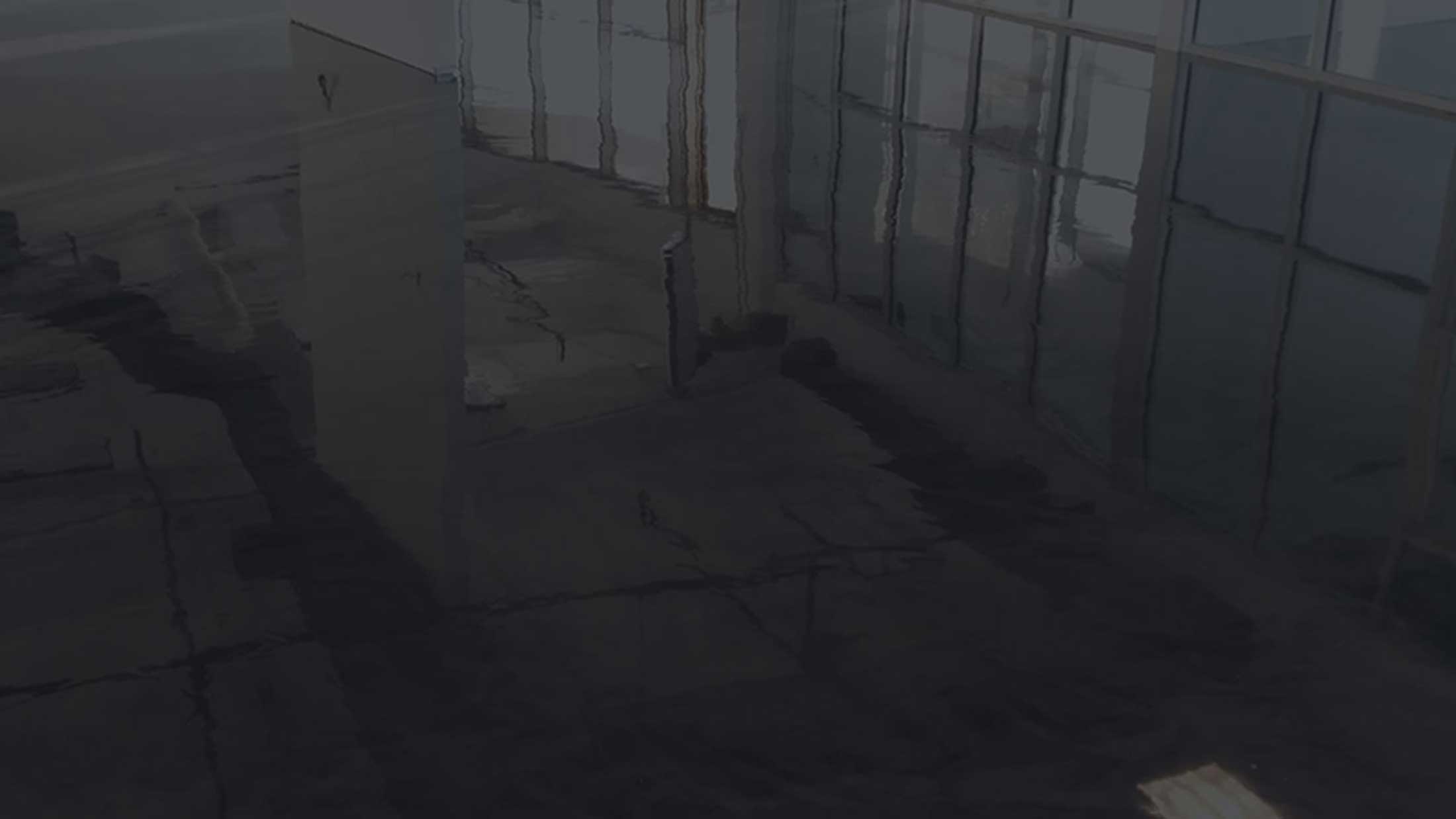 Concrete Flooring
Garage Floor Colors
If you're looking for a meeting of functionality and design in your garage, look no further than our variety of epoxy flooring finishes and colors to give your garage floor the finish of your dreams.
Need Help Choosing What Is Best?
Call Us
Local Epoxy Flooring Experts
Whether you operate a business or just own a home, you must not underestimate the importance of safety. To make your home or business as safe as they can possibly be, you can undertake a number of different tasks to make the place as safe as possible. But the options surely can be daunting. Where can you possibly start on the nebulous task of making your home or business safe?
The answer is easy: start at the bottom. That is, start with your flooring.
Your choice of flooring is an especially important decision when it comes to making your business safe when compared to making your home safe. After all, just consider the number of people who will utilize your commercial flooring daily. A little? A lot? A WHOLE lot? Often, the answer is "too many for your flooring to be unsafe."
If the thought of epoxy flooring intrigues you, then look no further than the experts at Kwekel Epoxy Floors for all of your epoxy coating needs. Since 1986, we have provided residents in and around Ormond Beach with top-quality epoxy floors, both residential and commercial. We dedicate ourselves to providing nothing but the best when it comes to your epoxy work, and that dedication combined with our three-plus decades of experience ensures that Kwekel Epoxy Floors will provide you with the best epoxy flooring for your money.
Don't just wish you had the best and safest flooring for your home or business; GET it. And the experts at Kwekel Epoxy Floors are just the ones to give it to you. Let us install the best and best-LOOKING epoxy flooring for your home or business today, and you can enjoy a beautiful and safe floor for many years to come!
We Have More Services Available!
Call Us
Why Choose Us?
We at Kwekel Epoxy Floors dedicate ourselves to top-quality work. And having provided that work to the Ormond Beach area since 1986, we have the experience to promise that we can offer only the best work possible. And since we provide this top-quality work to both businesses and residents in the area, you can rely on the experts at Kwekel Epoxy Floors to provide you with the best epoxy flooring around whether you own a residential or commercial property.
Epoxy is a beautiful option for any home or business, and to get the most out of your new epoxy flooring, you need to have it installed by an experienced expert. And if you live in or around the Ormond Beach area, then the expert for you is Kwekel Epoxy Floors. We have the experience and dedication to top-quality work to provide you with a top-quality epoxy flooring.
Don't just wish that you had the best flooring option out there; GET it. And you can get the best version of it with the folks at Kwekel Epoxy Floors.


What They Say About Us
Testimonials
You've got to see this to believe it! A dirty old cement garage floor with cracks TRANSFORMED into a slip-free, seamless custom-designed floor which is easy to keep clean and will WOW your friends and neighbors. It will also add value to your home. Ask for Josh or Calvin Kwekel and expect a most satisfactory, headache-free result.
I was extremely pleased with the epoxy covering on my garage floor. They were not only on time and polite, but experienced as well. It was a perfect job. As my neighbor Gary said, "It is a work of art. " I recommend very highly.